Dear friends (can I say family ),
As I sat down this evening to review notifications, I found some unexpected notifications. This blog's content has two themes – (i) repeatedly saying "thank you for likes and follows" and (ii) slagging off smug, boastful grad students and bloggers who call themselves "doctor" or use other honorifics to introduce themselves.
Quite a few of the bloggers I've been slagging off are now my followers. A big big thank you to all my supporters, followers and likers. Likers will remain anonymous, because I don't get high off "likes" and I respect your desire to support me discreetly.
I didn't expect anyone to read, like posts or even follow the satirical content on this blog. I think that you are all incredibly intelligent. I am not surprised that you are. In fact, I am incredibly honored to have you.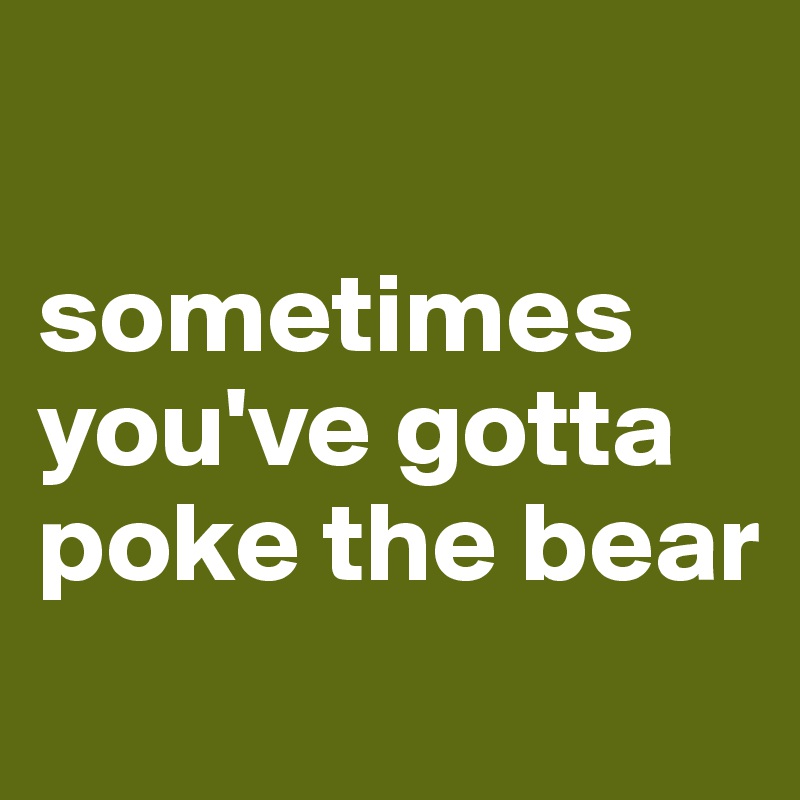 Grad School/PhD Bloggers: Even if you are passive aggressively following this blog to indicate that you're seeing this content, don't waste your ire. I invited you here, to see what I'm saying about you because you flood my Reader with your irritating, dull, dreary, boring, smug, condescending content while advertising your degrees. If you really are intelligent, why does your blog look like a halfway house?
Your acknowledgment of my statements about your irritating behavior is a wonderful tribute to free speech. No-one is stopping you from being obnoxious. So, if you find the content on this blog irritating or offensive, then you are feeling what many of your readers feel but are too polite to tell you.
THANK YOU ALL FROM THE BOTTOM OF MY HEART.