As a person with a PhD, JD and MBA, I can tell you that life changes will hit you like a brick. This morning, for instance, I ran out of Starbucks immediately after getting my Basic Bitch Pumpkin Spice Latte. Looking around, it seemed that Starbucks lovers can't appreciate that I'm educated. I am special! Why can't they SEE that?!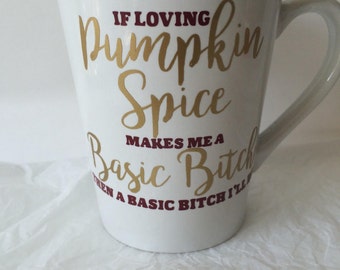 That's why I'm moving to Instagram. I need to have my morning coffee in front of the right audience. Whenever I post a photo of my coffee, my followers will see that I have a PhD, a JD and an MBA because my camera app will paste my name – Dr P M Yeah, MBA, JD,  PHD on every photo to remind followers that I'm special and better than them. Great solution, yeah? I engineered that – heh, heh, heh.
My brother told me that if I pay $1,000 (half my paycheck for the month) on Fiverr, I'll get 20,000 Instagram followers. That's guaranteed InstaFame. That's why I'm super committed to that strategy.
Life of Pablo, bitches!
Best regards
Dr P M Yeah, MBA, JD, PhD