by Dr P M Yeah, MBA, JD, PhD
It's been six days since I got my MBA, JD and PhD degrees. That got me thinking. What can I possibly do to make the world a better place? The answer is that by having MBA, JD and PhD degrees, I am already doing it! But I really want to do more.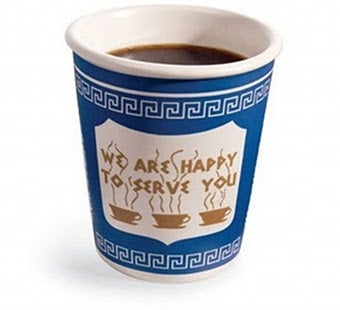 That's why I'm volunteering one Saturday each week to heal sick people at the local hospital. When sick people hear that I am an engineer, a lawyer and a PhD, they'll forget that they're sick. They will stop thinking about high medical bills and focus on healing themselves. My degrees can heal these people, because I am enough.